Serving Cherry Creek, Denver
A dental abscess can be incredibly painful and can even affect the teeth and gums involved. There are two different types of abscesses that can occur in the mouth: periapical (at the root of a tooth) or gingival (on the gums). At Ascent Dental Group, we can perform a comprehensive exam and x-rays to determine if you have an abscess that needs treatment.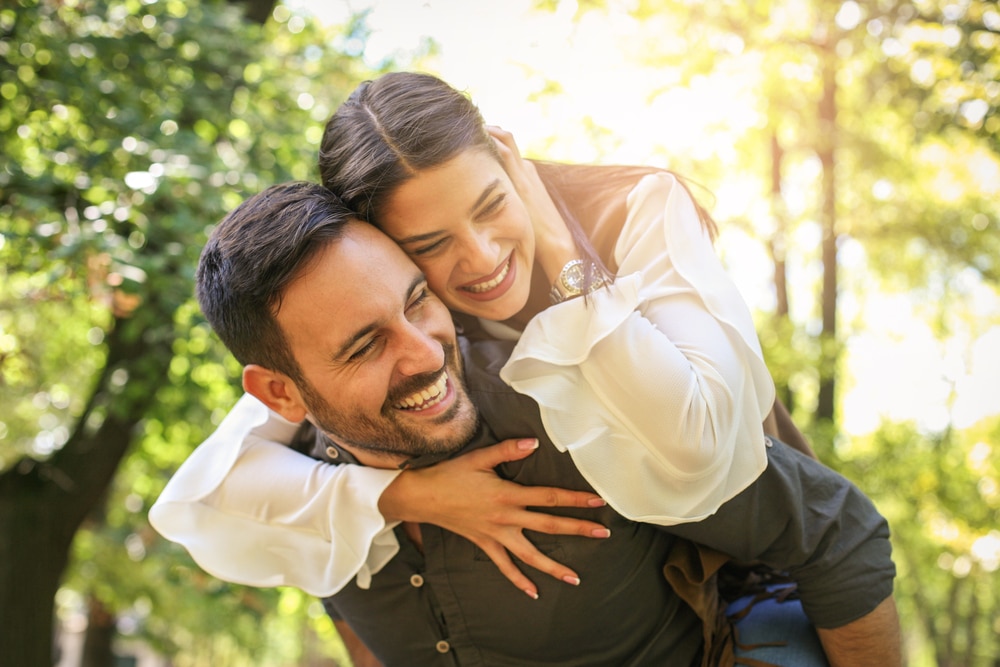 Tooth Abscess Treatment & Symptoms
A dental abscess is a buildup of bacteria and pus that forms inside the teeth or gums and cause infection. Abscess treatment varies from one patient to another, but most often antibiotics are prescribed to help get rid of the infection fully. If you have a gingival abscess, this may need to be drained along with having a course of antibiotics. The point of all abscess treatment plans is to completely clear the mouth infection and get rid of the bacteria and pain.
Some signs that may indicate that you have a dental abscess include:
Fever- this is a high indicator of infection
Severe throbbing pain in a localized area that can radiate into the jawbone, neck or ear.
A bad taste in the mouth. Foul tasting and smelling fluid that is salty tasting in your mouth
Sensitivity to hot and cold temperatures
Sensitivity to the pressure of chewing or biting
Swelling in your face or cheek
Tender swollen lymph nodes in your jaw or cheek
Difficulty breathing or swallowing
Why it's important to seek treatment for an Abscess
The problem that so many people have is that they forgo dental treatment even if what they're dealing with is painful. Unfortunately, mouth infections rarely go away on its own and it is important to seek treatment quickly to avoid further problems. Some of the problems that can arise if treatment is delayed include:
Bone loss in the area of the abscess
Tooth loss
Severe, debilitating pain
A larger wide spread area of infection to treat
If you are in need of abscess treatment, contact our office immediately in Cherry Creek, Denver and one of staff members can assist you further.