At Ascent Dental Group, we are committed to providing our patients with the highest quality dental care, including the latest dental technology in Denver. Our dental practice offers a range of state-of-the-art technologies that enable us to deliver results with precision, speed, and comfort. Our lead dentist, Dr. Jeff Johnston, keeps up with the latest advancements in dental technology and uses them to provide our patients with optimal care.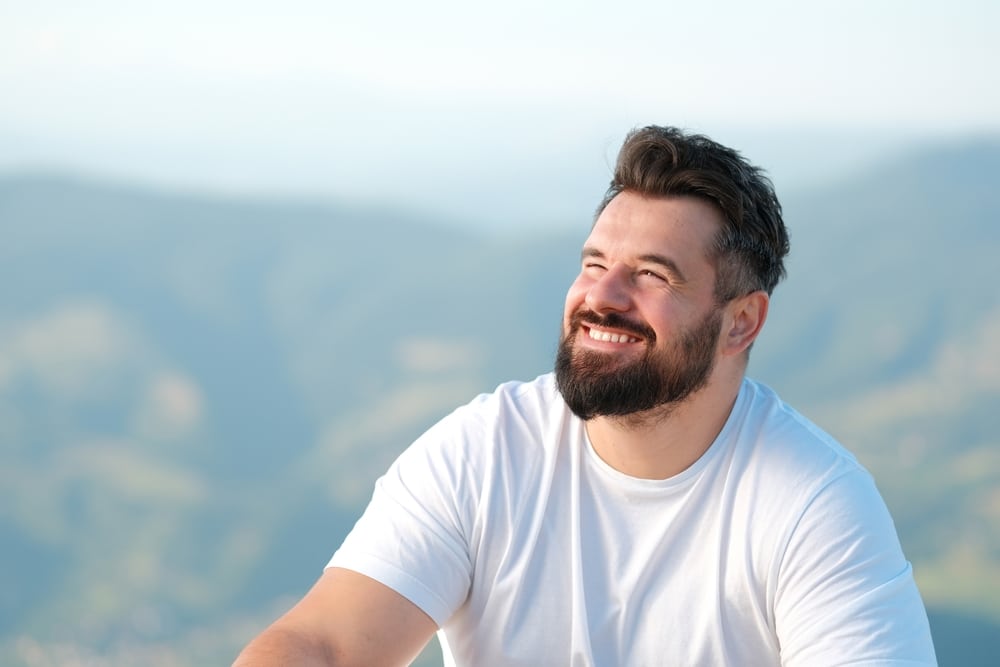 Our Dental Technology
Investing in top-of-the-range equipment demonstrates our commitment to providing patients with the best possible care, helping build trust and confidence in our practice. By keeping up-to-date with the latest dental technology, we can ensure that our patients receive the highest quality of care, resulting in happier, healthier smiles.
CEREC
One of our flagship technologies is the CEREC system, an acronym for Chairside Economical Restoration of Esthetic Ceramics. This technology allows us to create dental restorations such as crowns, inlays, and onlays in-office, taking care of the entire process from 3D imaging to milling and bonding the restoration, all in one dental appointment.
With CEREC technology, we take digital images of the tooth or teeth that require restoration. We can then use these images to create a 3D model that we send to the CEREC milling machine to produce the final restoration. Since the whole process takes place in our dental office, there's no need to take impressions or wait for a lab to make a crown, which means our patients can restore their damaged teeth in just one appointment.
Intra-oral Scanner
We also utilize an intra-oral scanner that can capture high-quality digital impressions of your teeth, gums, and bite without using the messy and uncomfortable traditional impressions that often cause discomfort. This technology allows us to create a more accurate and precise diagnosis, which, in turn, enables us to provide more effective treatment for our patients.
Dental Laser
Our unique VersaWave laser is a versatile and accurate laser technology, used for a variety of dental treatments. Used on both hard and soft tissue, the laser aids in removal of diseased tissue during deep cleaning treatments, canker sore treatment, exposure of teeth below the gumline, endodontic laser surgery, removal of caries (cavities), preparation of the gum for the crown restorations and many other dental procedures.
2D Intra-oral Camera
Utilizing LED lights and a small camera lens, our slim intraoral camera is used to capture a crystal clear image of the condition of teeth. This technology allows us to better assess and diagnose plaque formation, calculus buildup, dental cavities, gum diseases, chipped or cracked teeth, broken dental fillings, and other oral conditions. 
CBCT
Another technology we use at Ascent Dental Group is Cone Beam Computed Tomography (CBCT), which allows us to take a 3D image of the jaws, teeth, and facial structures. This high-quality image provides a clear view of the bone structure to help us assess our patient's dental health more effectively. CBCT also enables us to create a detailed diagnosis, providing our patients with more effective treatment options.
3D Cone Beam
We also use the 3D Cone Beam system, similar to the CBCT technology, but with even higher resolution and accuracy. This technology allows us to capture detailed 3D images of the face, teeth, and jaw, helping us diagnose and plan treatments more precisely, consequently reducing the risk of complications and facilitating quicker and safer recovery times.
Oral Cancer Screen- VELscope
When discovered early, the 5-year relative survival rate of oral cancer is over 85%. If discovered late, it is only about 40%. One of the most important parts of every exam is our cancer screen. Emitting specific wavelengths of blue spectrum light into your mouth to stimulate natural tissue fluorescence, the VELscope allows us to see abnormalities by enhancing the visualization of pre-cancers, cancer, and other disease processes. 
SprintRay 3D Printer
Finally, we use the SprintRay 3D printer, which produces highly accurate and strong dental models, surgical guides, and aligners. It is cutting-edge technology that enables us to create a highly customized treatment plan for each patient in our dental office.
High-Quality Dental Technology in Denver, CO
At Ascent Dental Group, we strive to provide our patients with the latest dental technology. Our highly skilled and experienced team works hard to give them the most accurate diagnosis and care. We understand that dental treatment can be overwhelming or intimidating for some of our patients, so we aim to make our treatments as comfortable, efficient, and effective as possible. With the CEREC system, intra-oral scanner, CBCT, 3D Cone-Beam, and the SprintRay 3D printer, our patients can receive high-quality, fast, safe, efficient dental treatment, giving them the bright, healthy smile they deserve. Contact us today to schedule your next appointment or for further information on our dental technology services.