Serving Cherry Creek, Denver
If you are unhappy with your smile and are looking for ways to improve the way that your teeth look, full-mouth restoration is dedicated to achieving this goal. At Ascent Dental Group we are committed to providing you with high-quality procedures that work to restore your full-mouth so that you can have the confidence and self-esteem that you might have lost.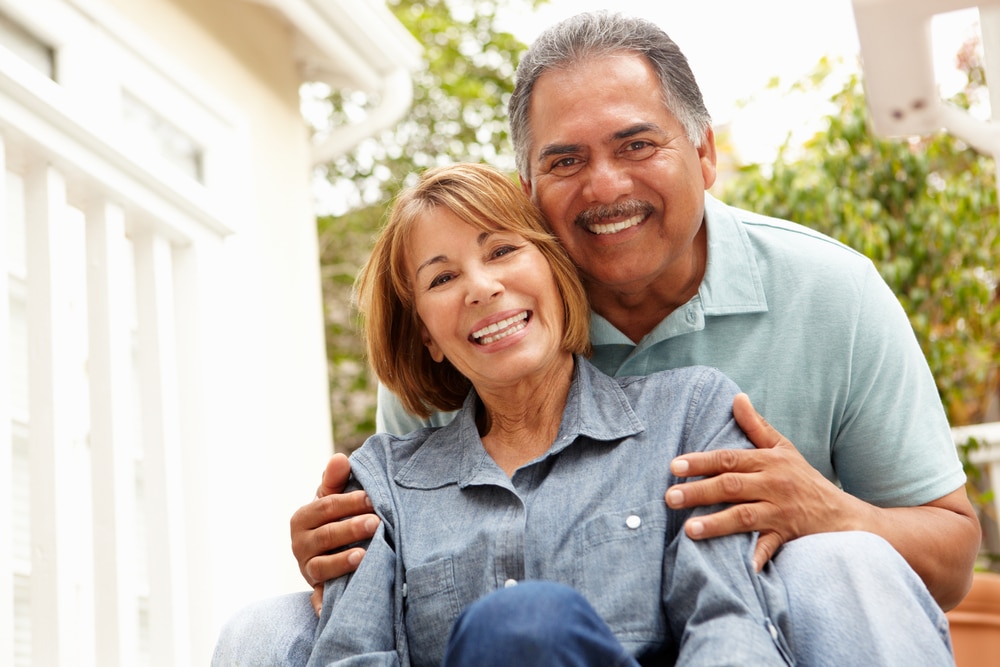 Missing Teeth Solutions
Full-mouth restoration involves replacing missing teeth and offering you prosthetics and other cosmetic procedures that will help to obtain and maintain the beauty of your smile. This may be through the use of dentures, implants, crowns and bridge work. We always work with you directly to ensure that you are satisfied with the work and are pleased with the procedures being done.
Full-mouth restoration refers to rebuilding and/or replacing all of the teeth in a patient's mouth. Full-mouth restoration combines dental esthetics with combinations of restorative dental procedures to improve the health, function, and beauty of the mouth. A customized dental plan is created to restore your oral health and give you the functionality and look your mouth needs and you desire.
Who is a good candidate for Full-Mouth Restoration?
Because full-mouth restoration is more extensive in nature than other procedures, a thorough examination and series of x-rays will be needed before starting treatment. Some of the best candidates for full-mouth restoration include:
Patients who are unhappy with their current smiles.
Patients who are missing many teeth and want to regain confidence in their smile
Patients looking for long-term and affordable options for their dental health and needs.
Patients who have lost a good number of teeth based on trauma or decay.
Patients with severe tooth decay, or periodontitis on the majority of their teeth and gums.
Patients who have TMJ disorders
Patients with severe misalignment.
There are several different types of full-mouth restorations that are available. In order to best fit your individual needs based on how many teeth are affected, please see one of our highly trained dentists at Ascent Dental in Cherry Creek, Denver in order to create an individualized treatment plan.