Children's Dental Serving Cherry Creek, Denver
It is recommended that children see the dentist twice a year for routine checkups. Their bi-annual appointments involve an exam, cleaning and x-rays. These appointments are crucial in terms of the prevention of future problems like decay or orthodontic issues. Their teeth cleaning is important when it comes to maintaining the overall health and integrity of their smile.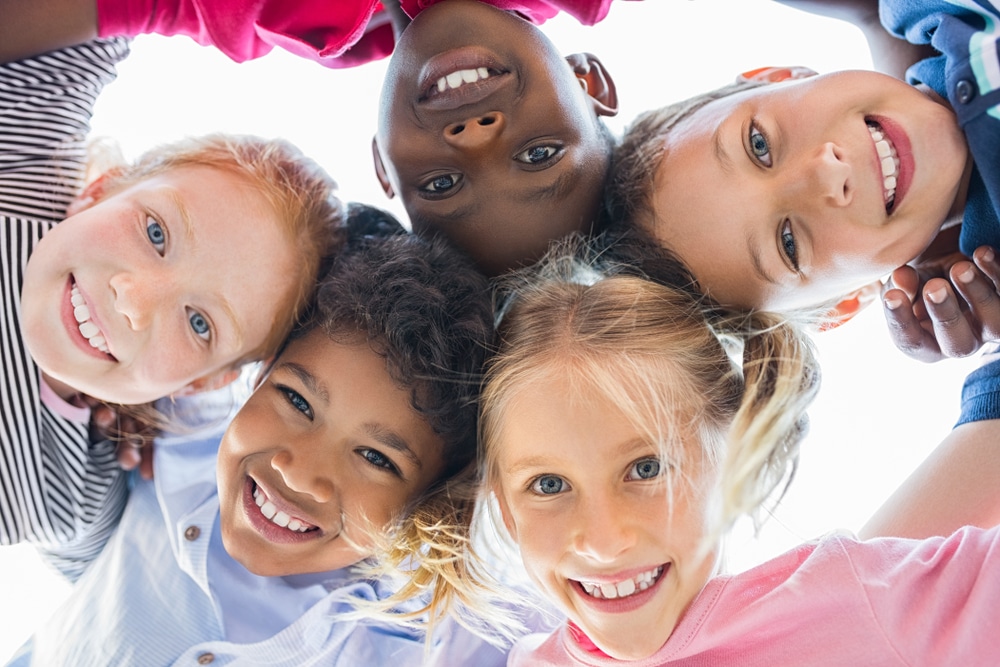 What is involved with a Children's Dental Cleaning?
A pediatric cleaning is done on children of all ages, even infants who come into the office. The cleaning involves removing built-up calculus and tartar from the teeth and polishing the child's smile to a high shine. Fluoride treatment is also often done at this visit, as it helps to strengthen the teeth and prevent cavities. X-rays are crucial in determining what's going on below the surface of the teeth that may go undetected if radiographs weren't taken. To schedule your child's first dental visit, call Ascent Dental in Cherry Creek, Denver, and our staff would be happy to help you.