Family-Friendly Dentistry
Cherry Creek, Denver Family Dentistry
Family dentistry is not a certain type of dental specialty, it's a philosophy of care. The family dentistry philosophy is that people get better care when they know their dentist and their dentist knows them. They are more comfortable visiting the dentist regularly and therefore make their appointments more often. This leads to better preventative care and stops dental problems before they start.
The benefit most people notice first about family dentistry is the convenience.  Being able to schedule multiple appointments at the same time, making fewer trips, always knowing they have your insurance information on file, all of these can make your dental visits more pleasant and easier.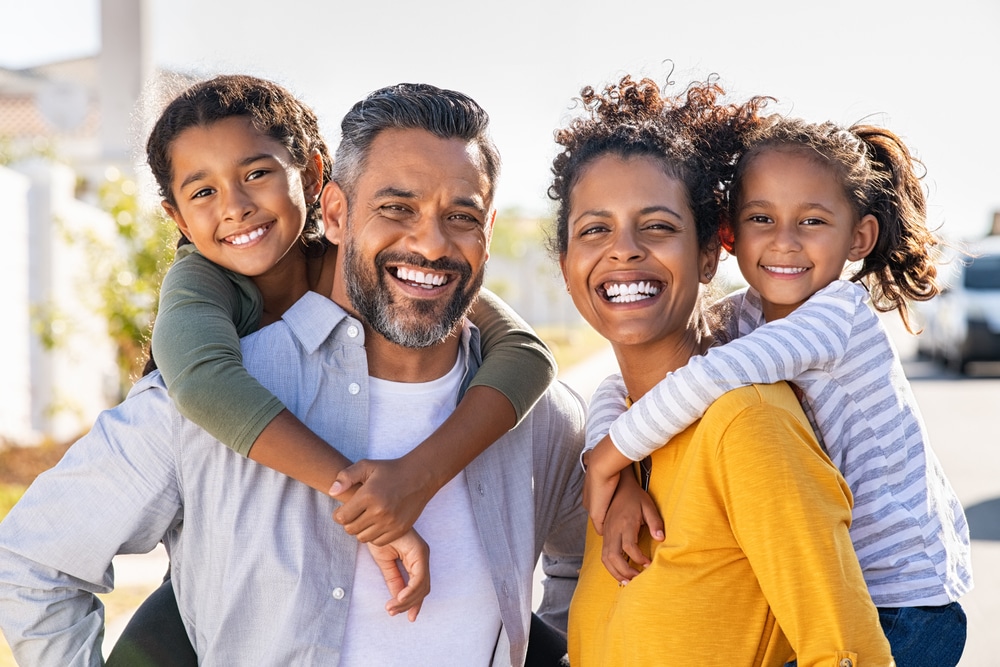 Because you have the same dentist for a long period of time, family dentistry also eliminates the problems that can sometimes come when you switch dental care providers. Your dentist is always familiar with your preferences and the state of your dental health. He knows to look out for a particular sort of problem.
Some dental problems have a genetic or familial basis, making it advantageous to have the same dentist for children as for parents. When we see a problem in a parent, we know to look for it in a child and can provide the same successful treatment when applicable.
At Ascent Dental, our family-friendly dentistry practice offers a full range of treatments, from children's dentistry to general dentistry to cosmetic dentistry. We will be happy to welcome you to our dental family. Please contact us today for an appointment at our convenient Cherry Creek, Denver location.