Periodontics Denver, Colorado
Periodontics is a dental specialization focusing on gum health. It literally means "around the gums," and focuses on everything relating to protecting and preserving your gums, particularly from gum disease.
Gum disease, also called "periodontal disease," is an infection of the gum tissue. In the short term, it causes issues like gum swelling, inflammation, and discoloration. But in the long term, it can cause permanent tooth loss, and is the leading cause of premature tooth loss for American adults. Gum disease is particularly dangerous for seniors, who have a higher risk of tooth loss due to this disease.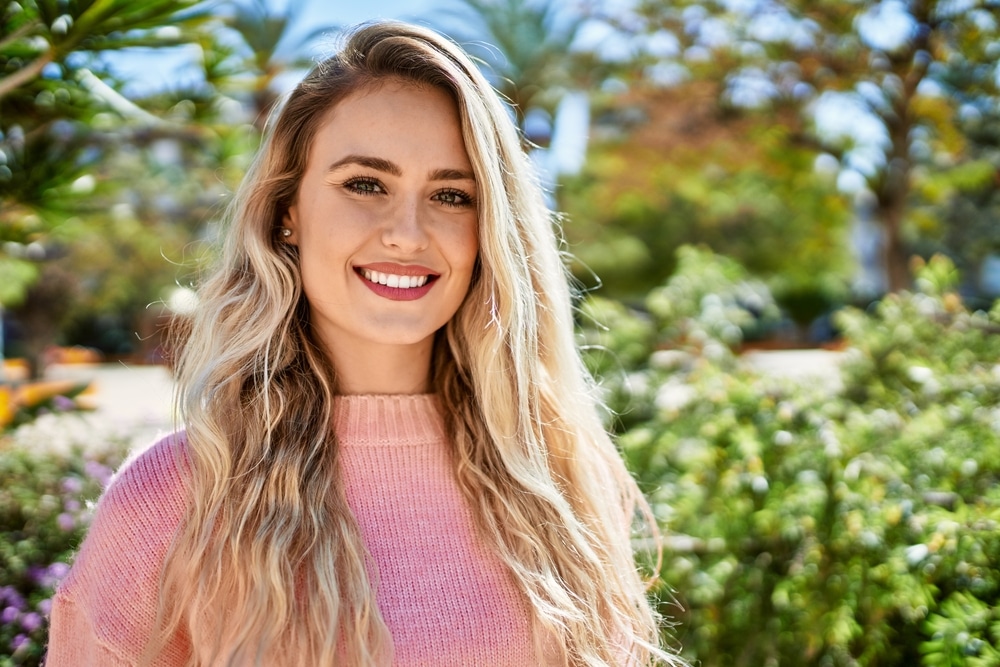 At Ascent Dental, our team has years of experience in periodontics. Whether you need a periodontal dentist in Denver to help with gum disease, are interested in reshaping your gums, need a new set of dentures, or require assistance with any other gum treatment. Contact us online to schedule an appointment today, and get answers to all of your questions about periodontics in Denver.
When Should I Consider Periodontics? Recognizing The Signs Of Gum Disease
The primary reason most people choose a periodontist is to get help with gum disease. There are a lot of different signs that could indicate you have gum disease.
Gum inflammation or discoloration
Gum tenderness
Bleeding when flossing or brushing, even gently
Changes in how your teeth fit together
Pain when biting and chewing
Bad breath, which is caused by bacteria building up between your gums and teeth
Sores or pus between the teeth
Dentures that don't fit like they used to
If you recognize any of these signs, you may have gum disease. Risk factors that may increase your chances of developing gum disease include smoking, improper at-home oral hygiene, uncontrolled diabetes, and advanced age. We recommend doing more research on your symptoms or calling Ascent Dental for an appointment right away.
We can also help with problems that are caused by extensive gum disease, such as gum recession, premature tooth loss, and more. By getting your gum disease under control and restoring your smile, our periodontal dentists in Denver can provide you with a healthier bite and restore your self-confidence.
Contact Ascent Dental To Learn More About Periodontics In Denver & Get An Appointment
At Ascent Dental, Dr. Johnston has decades of combined experience with periodontal care. If you are worried about the health of your gums, we're here to help. We offer conservative, cost-effective dental treatment that works for your schedule and your budget in Denver.
Periodontal care may be necessary for anyone who is struggling with gum disease. Whether you have great oral health, or you have previously had decayed, broken, or lost teeth, you may still need treatment if your gums are affected by periodontal disease.
Contact us today or give us a call at (303) 975-6987 to learn more about your options for periodontics in Denver, such as deep cleanings (scaling & root planing), gum grafting, and other procedures. We can help you restore your gum health and get back to your day-to-day routine without pain and discomfort.