Serving Cherry Creek and Denver, Colorado
If you have cavities that need treatment, porcelain fillings, also called inlays and onlays, offer many advantages. Not only are they more attractive than your old amalgam fillings, they are stronger than dental bonding. They are the only type of filling that has the potential to strengthen your teeth. Using our CEREC system, we can custom-craft porcelain fillings while you wait so you can get attractive, strong dental restorations with just one visit.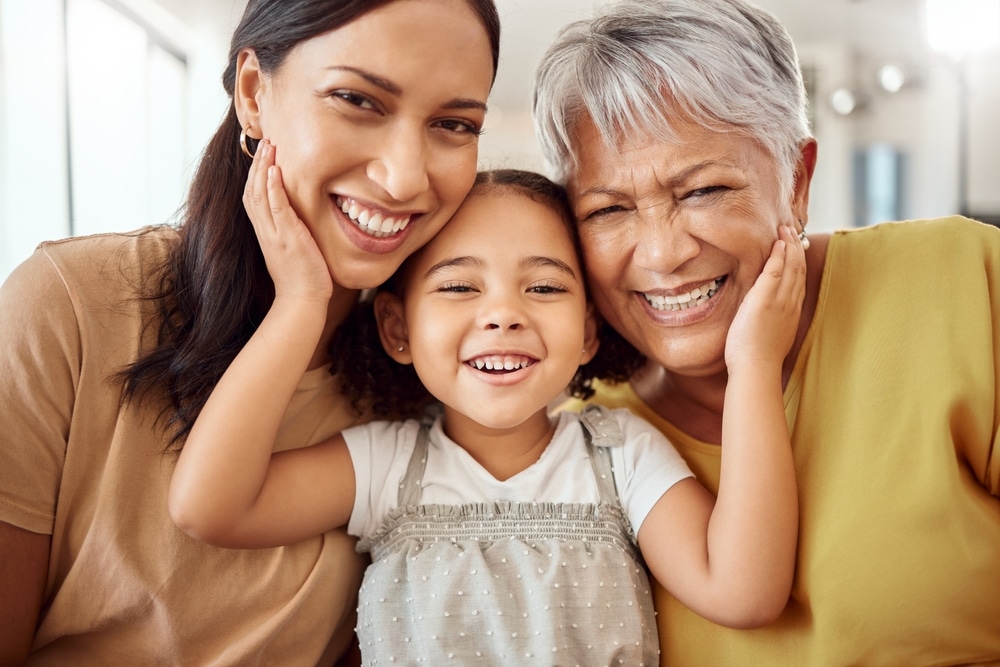 What Are Porcelain Fillings?
Porcelain fillings are an alternative to metal amalgam or dental bonding for fillings. Fillings are used to restore damage done to your teeth by a combination of wear and bacterial attack. Porcelain fillings are custom-crafted restorations that fill your cavities. When they fit inside the raised parts at the edges of the crown (the "cusps") they are called inlays. When they go up and over the cusps, they are called onlays.
In the porcelain filling process, your tooth is prepared—the old filling or damaged enamel is removed. Next, a digital impression is taken of your teeth. This doesn't involve plasters, it uses a powder and digital imaging camera. Then dentist Dr. Jeff Johnston will design the inlay to fit precisely with your other teeth. The inlay is then constructed using the computer-aided manufacturing mill system, called CEREC. Visit our CEREC Dental Page to learn more about one day crown procedures and if how CEREC works.
Benefits of Porcelain Fillings
Porcelain fillings are among the best dental restorations available for your tooth damage. Their advantages include:
Porcelain fillings are the best cosmetic match for your natural dental enamel
Porcelain fillings are as strong as your natural dental enamel
Porcelain fillings can actually be crafted to strengthen a tooth damaged by decay
In many cases, porcelain fillings can be crafted while you wait using our CEREC system
When the procedure is finished, you will have long-lasting and highly attractive restoration.
Disadvantages of Porcelain Fillings
Although porcelain fillings are a great option in most cases, they are not always the best solution. Their main limitation is that they cannot always be used for every cavity, including small cavities on the side of the tooth or near the gumline. For these cavities, dental bonding may be recommended.
On the other hand, if your tooth is too damaged, then a dental crown may be recommended instead to protect and strengthen the tooth.
To learn more about the dental filling options we offer, please contact Ascent Dental to schedule a consultation at our Cherry Creek office.