Cherry Creek Pediatric Dentistry
At Ascent Dental, we love children and welcome them to our office. Our compassionate staff is experienced in proving gentle touch dentistry for children. We know that a child's first dental experiences are formative and can help establish a positive lifetime habit of dental care or a negative one. Dr. Jeff Johnston decided to pursue dentistry because of his own childhood experiences as a dental patient, and he wants to ensure that all children have positive experiences in his office. Meet Dr. Johnston and why so many parents have chosen him as their Pediatric Dentist in Denver.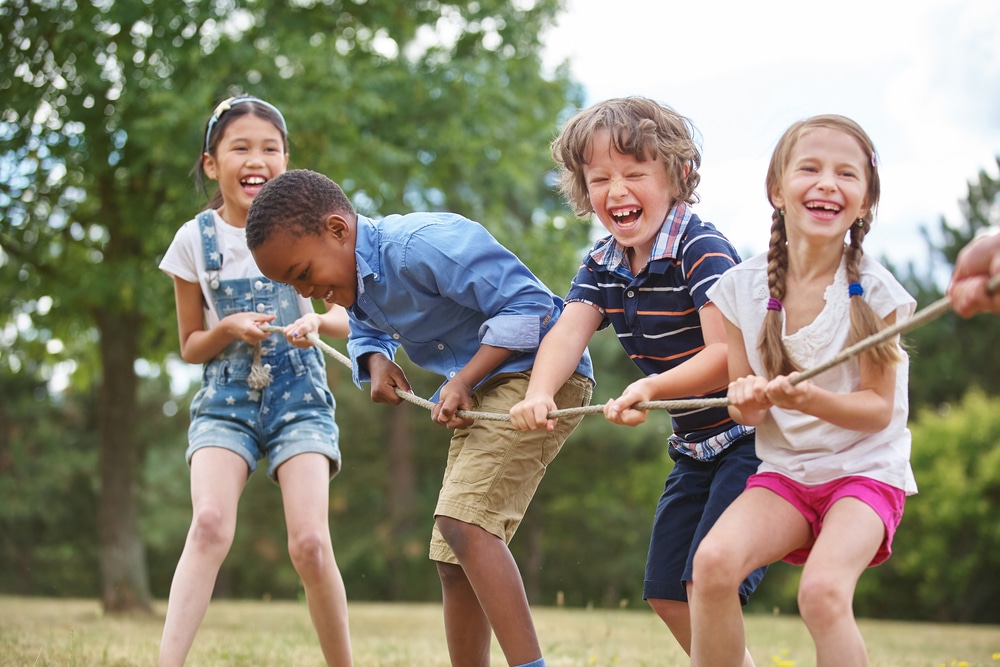 Your Child's First Dental Visit
Your child should have his or her first dental visit before the age of 1, about six months after the eruption of their first tooth. There are a few potential problems that our pediatric dentists may be looking for, but for the most part these first visits are designed to help your child become comfortable with the dentist and the dentist's office.
If your child is cooperative, then the visit may take only 15-30 minutes. You can help with this by scheduling the appointment for a time when your child is typically alert and playful. You should also talk to your child about the dentist in a positive way. Never tell your child horror stories about the dentist, even when you are stressing the importance of dental care.
During the visit, we will examine your child's teeth for health issues, including bite issues and gum health. We may perform a cleaning. We may also recommend the use of fluoride for your child's teeth. We may perform x-rays. We will definitely answer any questions you have and demonstrate the proper care routine for your child's teeth.
How to Care for Your Child's Teeth
This is a general reminder on some of the basic principles of home care for your child's teeth. During your consultation, we will demonstrate them in greater detail:
Clean your infants gums with a damp cloth after feeding
Brush your child's first teeth with a soft brush and water. We'll let you know when it's safe to use toothpaste
Weaning off bottles, breast, and pacifiers at about a year is recommended to avoid orthodontic issues
Never give your baby a bottle of milk or juice to drink in bed
When your child begins brushing is or her own teeth, make sure you help at night to ensure a thorough cleaning before bed.
Children may be able to brush their own teeth with little monitoring by age 5.
Lead by example: show your child how you brush your teeth, and talk to them about your own dental visits.
Children acquire mouth bacteria from other people. You can delay this by not sharing bottles, spoons, or anything you put in your mouth. Never clean a baby's pacified using your mouth.
These and other helpful tips for ensuring your child's continued dental health will be discussed at your child's regular dental visits.
To schedule an appointment with a kid's dentist in Cherry Creek, Denver, please contact Ascent Dental by booking an appointment online or calling (303) 975-6987.