Serving Cherry Creek and Denver
Bone grafting is a surgical procedure that helps to restore integrity and strength to existing bone in and around the mouth. Conditions like periodontal disease and other disorders can cause bone loss, making it difficult and even impossible to have implants placed or even to wear a denture. For these reasons, at Ascent Dental Group in Cherry Creek, Denver we will help to determine the best course of action concerning your bone grafting procedure.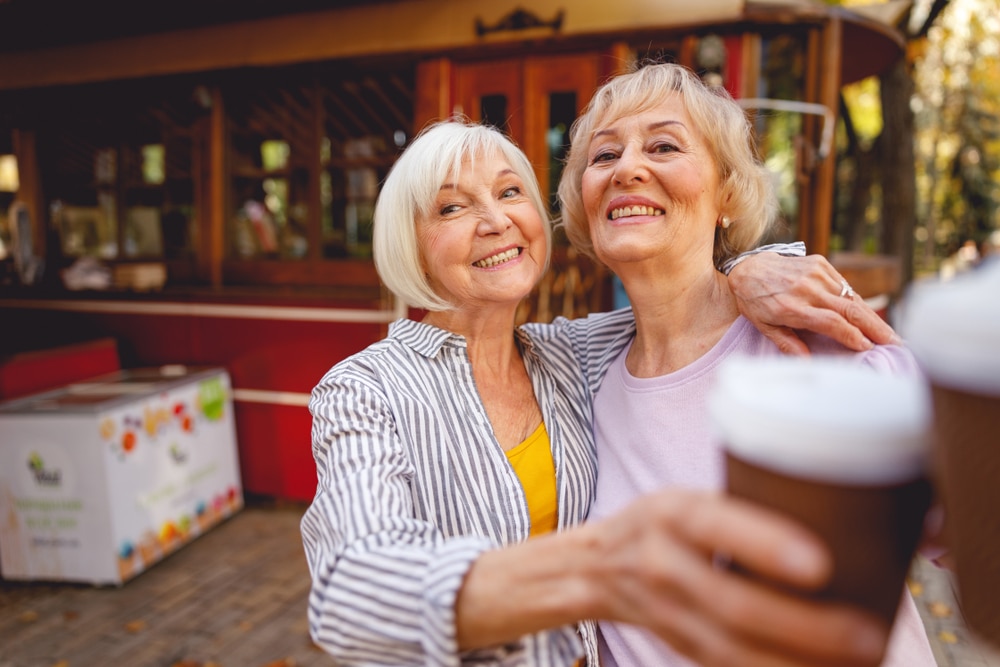 What is Bone Grafting?
Bone grafting involves placing a bone material, usually synthetic, on an area where bone loss is present. The bone will naturally heal and fuse with the existing bone, creating a firm and strong structure for which other dental procedures can be done. Bone grafting is often needed before extensive procedures like implants or before being fitted for dentures or partials.
Who is a good candidate for Bone Grafting?
A comprehensive exam as well as series of x-rays will need to be taken prior to having bone grafting done. The best candidates for the procedure include:
Patients who suffer from bone loss due to periodontal disease or other disorders
Patients who are in need of other dental procedures that require a stronger bone structure (such as implants)
Patients who want a long-lasting, effective option for when bone loss is a problem
If you would like to inquire more about Bone Grafting, please call our office and one of our helpful staff members would be happy to assist you!