Cosmetic Dentist Denver, CO
Cosmetic Dentistry in Cherry Creek
Interested in restoring your smile in Cherry Creek? At Ascent Dental Group, our team specializes in cosmetic dentistry services. Learn more about your options and common treatments at our office, or contact us now to schedule a smile makeover consultation.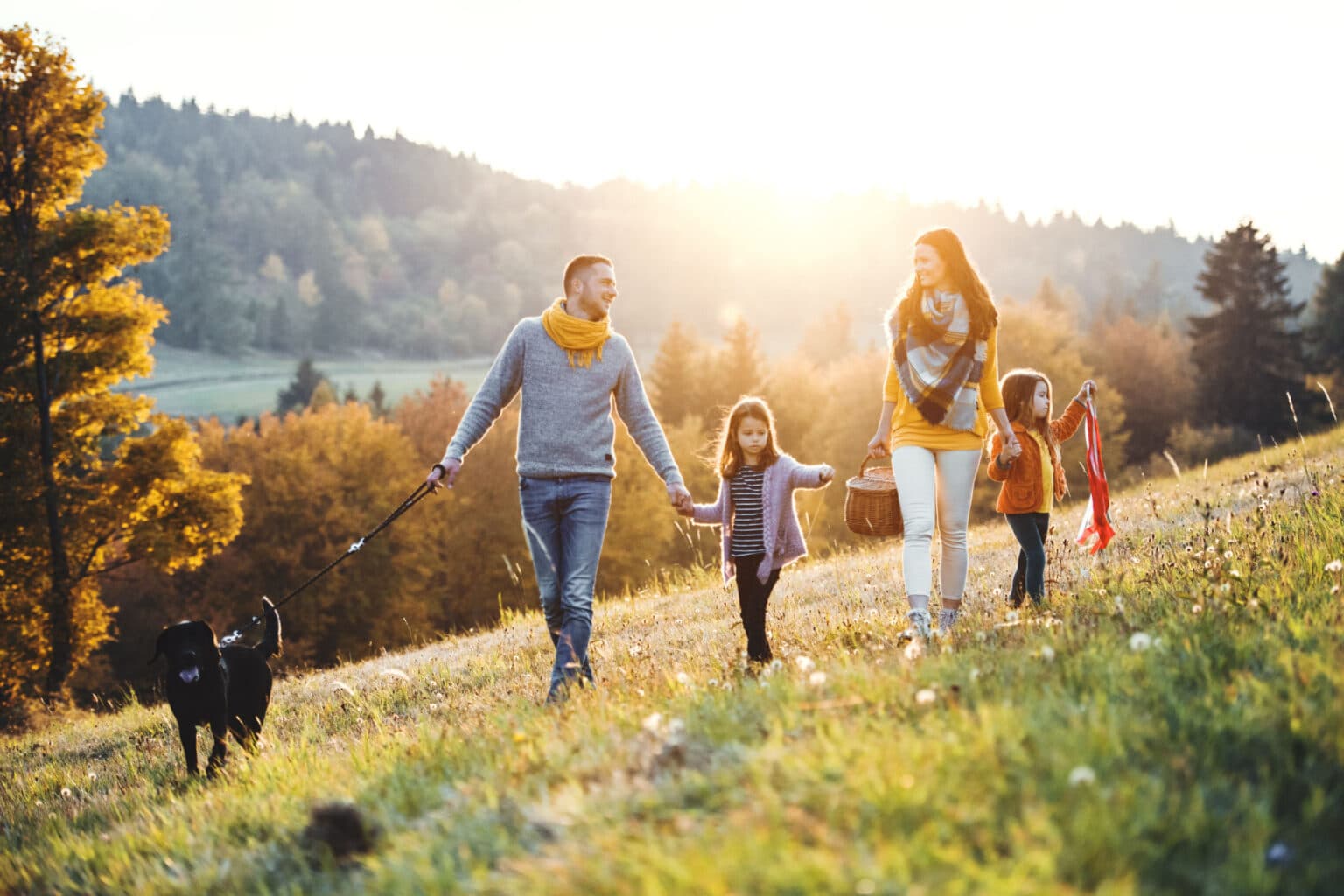 Common Cosmetic Dentistry Problems We Help With
 If you're not confident about how your smile looks, you may feel self-conscious when you smile, laugh, speak, or even eat around others, and this can negatively affect your day-to-day life.
A lot of different issues can make you feel down about how your smile looks. We can work with you to correct a wide variety of cosmetic problems, including stained teeth, chipped and broken teeth, and gaps between your smile, and uneven or misshapen teeth, and that's just the beginning!
With our full range of cosmetic and restorative dental services, Dr. Johnston and our team will ensure you address the problem areas of your smile, and feel more self-confident about your appearance.
Cosmetic Dentistry Options At Ascent Dental Group
 Not sure what your options are for restoring your smile? We provide a full suite of end-to-end cosmetic dentistry services for our patients, including:
Porcelain veneers to cover up and restore teeth
Teeth whitening to correct and reverse stains and yellowing
Dental bonding to treat chips, stains, gaps in the teeth and more
Dental implants to replace missing teeth and restore your oral health
Orthodontics such as Invisalign to correct the position of your bite and your smile
Comprehensive smile makeovers that are personalized for your unique situation
Whether you've just got a single stained or chipped tooth, or you need a comprehensive full-mouth makeover including replacements for missing teeth, the team at Ascent Dental Group in Cherry Creek has you covered.
 Choosing A Cosmetic Dentist – What To Look For
 A great cosmetic dentist will use advanced tools and technology to provide better results, listen to your concerns closely, and create a truly customized treatment plan that will restore your smile and your self-confidence.
At Ascent Dental Group, we have been offering caring, personalized cosmetic dentistry treatment to residents of the Cherry Creek Denver area for years. Get in touch with us today to learn more and explore your options for restoring your smile.
 Why Us? The Benefits Of Ascent Dental Group
Wondering why you should choose our team for cosmetic dentistry in Denver? Dr. Jeff Johnston founded our practice to provide truly comprehensive dentistry in Cherry Creek, and to combine his years of dental training with a personal touch.
We pride ourselves on using the latest technology for better patient outcomes, and developing real, long-lasting relationships with our patients, which leads to higher standards of care. But don't just take our word for it. Get started with our services to see how we set ourselves apart from other cosmetic dentistry providers in Denver.
Contact Us Today To Schedule A Cosmetic Consultation
Wondering if you're a good candidate for cosmetic dentistry? The best way to find out is to schedule a consultation at Ascent Dental Group. Give us a call at (303) 975-6987, or contact us online to take the first steps toward a more natural, beautiful smile.