Cosmetic Dentistry in Cherry Creek
Interested in restoring your smile in Cherry Creek? At Ascent Dental Group, our team specializes in cosmetic dentistry services. Learn more about your options and common treatments at our office, or contact us now to schedule a smile makeover consultation.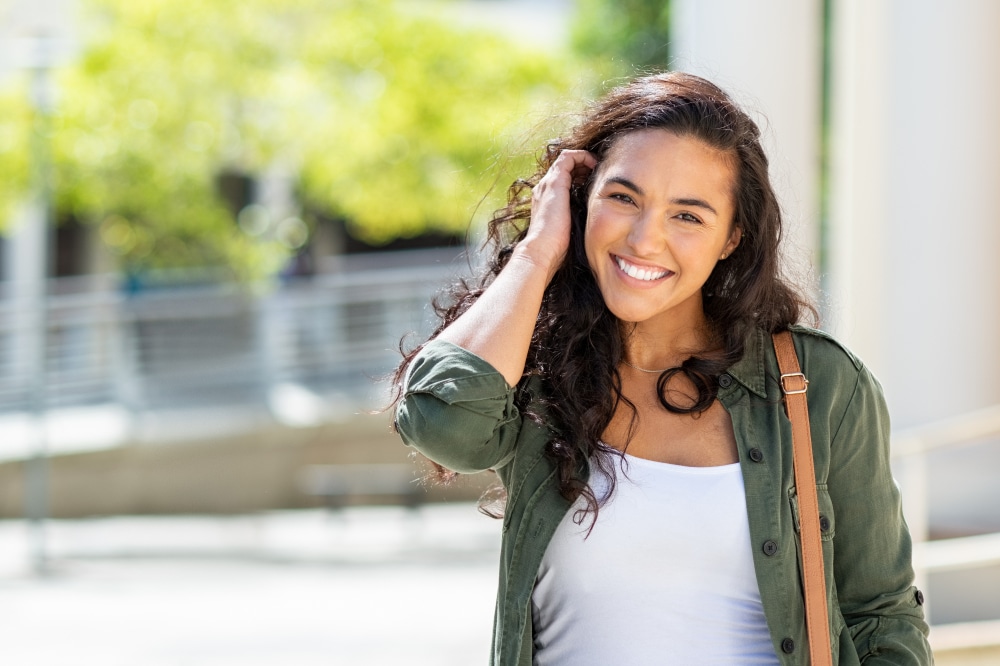 The tooth bonding procedure is simple. When you come into our Cherry Creek, Denver dental office, we begin by evaluating if dental bonding is the best solution for you. If so, then we will roughen the area where the procedure will be applied.
The putty is then applied and adjusted to give the desired shape. This may take several layers of application. After it is applied, a curing light is applied to the dental bonding, which causes it to harden.
Once the bonding is hardened, it will be polished to better match your natural tooth enamel.
Advantages of Tooth Bonding
Dental bonding has several advantages:
It is flexible and can be applied in almost any place on your teeth
The procedure can be completed in one short dental visit
It can be color matched to your natural tooth to give a good cosmetic result
The cost of dental bonding is generally less than for other treatments
Caring for bonded teeth and natural teeth are the same
This makes for a good option for some dental problems.
Disadvantages of Dental Bonding
This procedure is not always the best solution to your dental problems, however. Its disadvantages include:
It is not as strong as other dental restorations and often has a short expected life
It is not as aesthetic as other dental restorations
Results are highly dependent on the skill of your dentist
For these reasons, some people opt for porcelain restorations such as porcelain veneers or porcelain inlays or onlays for treatment of these dental problems.


To learn more about your options for fixing dental problems such as a chipped tooth repair and teeth whitening please schedule an appointment with Ascent Dental today for your teeth bonding and cosmetic dentistry needs.
Meet Your Dentist
Dr. Jeff Johnston, an experienced and well-known dentist in Denver, CO, has spent his lifetime in the dental industry and enjoys working with all of his patients.  As a young person, Dr. Johnston spent lots of time in many different dental offices receiving treatment for an impacted front tooth, which required multiple dental specialties. After a few dental surgeries and years in braces, Dr. Johnston's career interest gradually molded into place. At age 12, Dr. Johnston felt dentistry had chosen him and has been passionate about it ever since.
While in dental school at The University of Texas Health Science Center in San Antonio, Dr. Johnston served 4 years with dental missions in Mexico. This extracurricular activity allowed for an early start and additional hands on training while in school. Before graduating, in 2003, Dr. Johnston did an internship at the Brownsville Community Health Clinic on the Mexico – Texas border. Here, Dr. Johnston received more additional hands on dental education tending to low income individuals with extensive dental needs.
In 2008, Dr. Johnston decided to create Ascent Dental Group, the culmination of his lifelong dental journey. As a dentist in the Denver, CO area, he is dedicated to creating an environment where doctor and patient have a strong lasting relationship that allows successful communication for better patient treatment, a product of being raised in a small town. He is passionate about the constant improvement of Ascent Dental, his continued dental education, his patient relationships, and his self-improvement.