Serving Cherry Creek and Denver, Colorado
Dentures are a type of dental prosthetic that mimics the beauty and fullness of a real smile. If you are missing an entire arch of teeth or are going to be having more teeth removed due to decay or periodontal disease, a plate of dentures can help give you back your smile in a comfortable and convenient manner. At Ascent Dental in Cherry Creek, Denver we offer partial dentures, full denture implants, permanent dentures, and more!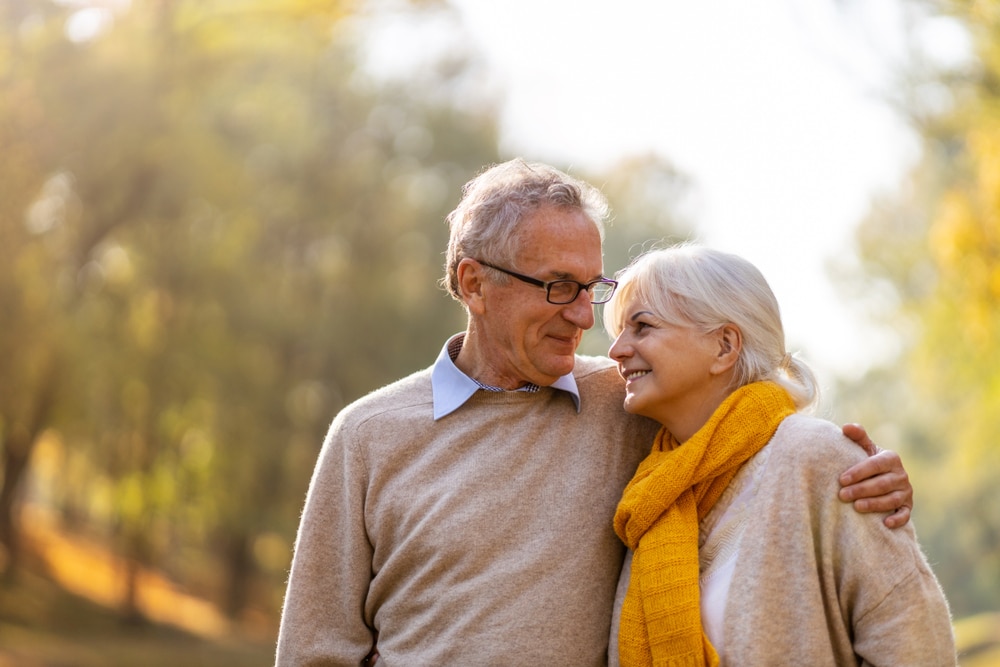 What is a Denture?
A denture is a prosthetic that can be worn throughout the day and gives the illusion of a full, beautiful smile. Dentures are custom-made to match each patient's smile so that you're getting an appliance that looks and feels completely natural. You will need to remove the dentures at night to soak in order to disinfect and clean them.
Dentures can be fully removable, or you can get full denture implants, just as if it were a dental implant. Some dentures are not full mouth dentures and are known as Partial Dentures. With partial dentures, a metal framework will house the dentures and attach to your natural teeth. They offer a removable alternative to bridges, which are permanent. It is always best to visit the dentist to determine what type of denture is best for you.
Who is a good candidate for Dentures?
Dentures are safe and easy to wear and because they're made in a dental lab by professionals, you're getting a prosthetic that is custom made for you to provide the utmost in comfort and integrity. Some of the best candidates for this particular procedure include:
Patients who have lost teeth due to periodontal disease
Patients who have severely decayed teeth that will be removed
Patients who want to restore their smile to its original beauty
Patients who are looking for a removable option that they can take out at their own discretion
If you want to inquire more about dentures in Cherry Creek, Denver, contact us today at Ascent Dental Group and one of our helpful staff members will be happy to assist you!