Children and Family Dentistry
There are numerous factors to consider when looking for a family dentist. As the name implies, children and family dentistry is about providing dental care for each member of your family. While your kids might not be so fond of the idea, being welcomed by a professional who is patient and gentle can make all of the difference and put your little ones at ease.
But how do you find the right practice? When you want to make sure your entire family is comfortable, and their dental care is taken care of, finding top-notch dentistry for the entire family can seem like a daunting task.
If you're new to Denver, Colorado, you may be looking for a new family dentist. Ascent Dental is a great option and located in beautiful Cherry Creek! Regardless of your location, we have some insight into what to consider while searching for a new family dentist.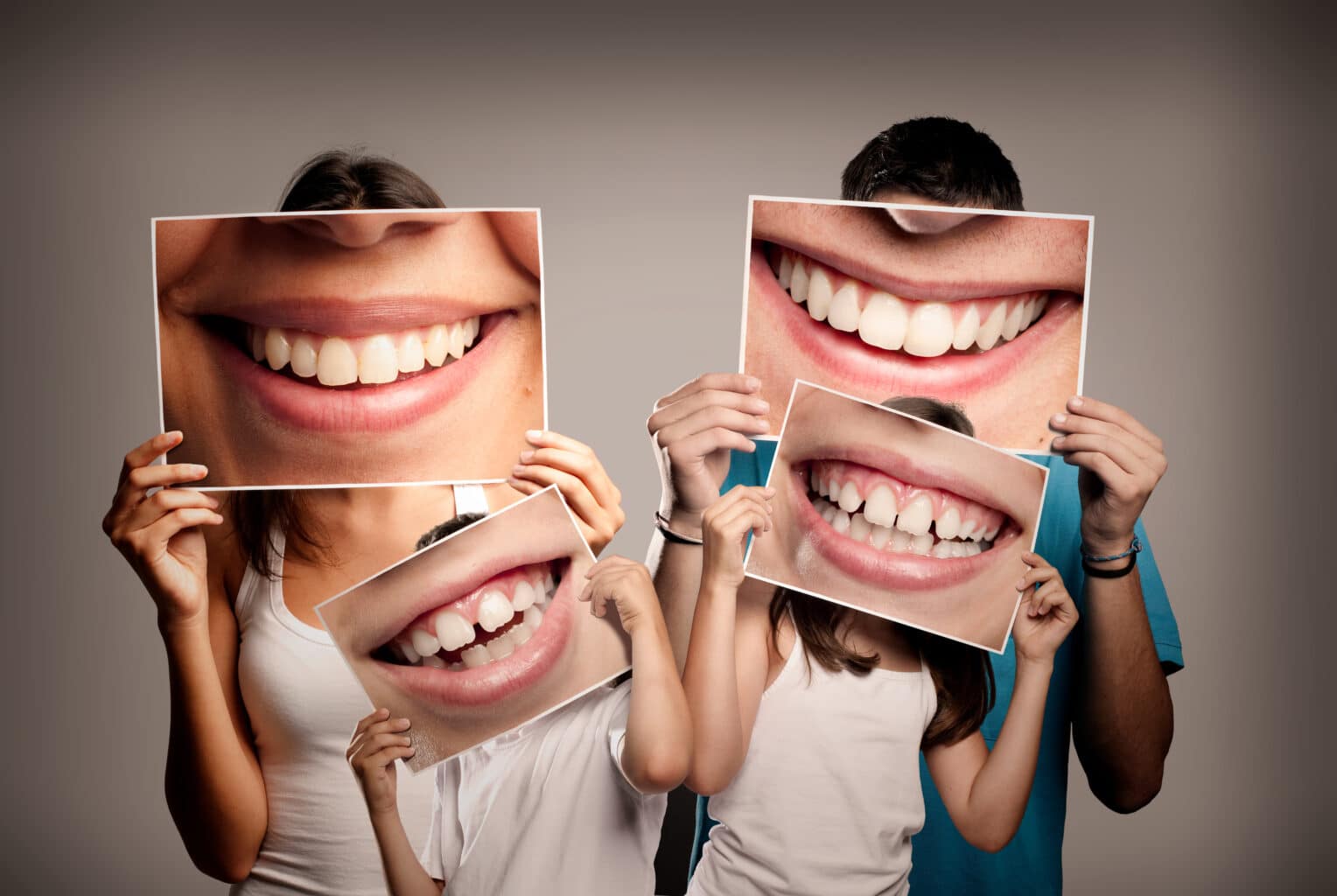 How to find a dentist
Whose opinion do you trust the most? From people that you know. But before reaching out to your network, assess your family's insurance policy to see which dental practices are in your network of coverage. Having your dental care covered by insurance is a cost-saving dealbreaker for most families, and it would be a shame to have your eyes set on a practice, only to discover that you will be the one footing the bill.
Once you've determined the scope of your search, reach out to relatives, friends, or coworkers familiar with the area. The insight of those in your orbit will likely be helpful and point you to some dentists to consider. You should also look for testimonials and reviews of the practice online. It can often be a good way to get a sense of their reputation and the quality of their services. When you are looking into your options, keep an eye out for pediatric dentistry details and the specific services they provide.
There's nothing more inconvenient than an unavailable dentist when your child is crying because of a terrible toothache. When looking at a potential option, research what services they provide, and if they accept emergencies.
Proximity can make a big difference. Ensure that the dentist is located in a convenient and safe area close to where you live. That way, making regular appointments and check-ups will be much less of a hassle. And in the event of an emergency, you can be there quickly.
Contact Ascent Dental Group
The good news is that most dental offices accept consultations, the perfect tie-breaker if you're having a hard time choosing between multiple dentists. Here at Ascent Dental in Cherry Creek, we value the long term relationships we build with the families that visit us.
Our staff and dental team are extraordinarily friendly and committed to providing care of the highest quality. With years of experience and exceptional care, you know your family will be in great hands. Contact Ascent Dental's Colorado office today to ask any questions or to book an appointment.